New HOME CONSTRUCTION in DR. PHILLIPS ORLANDO Florida
HOME CONSTRUCTIONS AT DR. PHILLIPS IN ORLANDO
Over the previous years, Dr. Phillips has experienced vast growth in real estate sector through the new home construction of modernized and attractive houses. This transformation has also led to economic growth in that area through infrastructural developments in line with those homes. Most of the people ask many questions in regards to home acquisition ranging from: can I get modular, fully furnished bungalow or a low-cost home with a ranch. Yes! At Dr. Phillips, we've got all these covered for you because there are a wide range variety of homes that come thru our real estate office.
Dr. Phillips Gated Communities
First, let me take you through Bella isles a fast growing huge real estate investment that constitutes of quite a number of homes inside it. Bella isles are fast growing the gated community with fully furnished houses ready for occupation. It is located at right at Dr. Phillips area next to restaurant row. Homeowners at Bella Isle enjoy a close proximity to lakefront parks that provide them with a cool breeze as they relax outside their homes. The residents of this community fully enjoy waterfront access.
Right at Windermere area in Dr. Phillips, we have 8801 Latrec Avenue 8208 which provides a clear view of Orlando right from your balcony. These homes have a close proximity to universal studios, Disney, sea world and it is also fully equipped with other communal facilities like shopping centers, schools, hospital, and churches. This two bedroom home with carpeted floors also has two bathrooms, deck, condo and an air conditioning system at a cost of $155,000 only.
Dr. Phillips Cultural Arts Center and Schools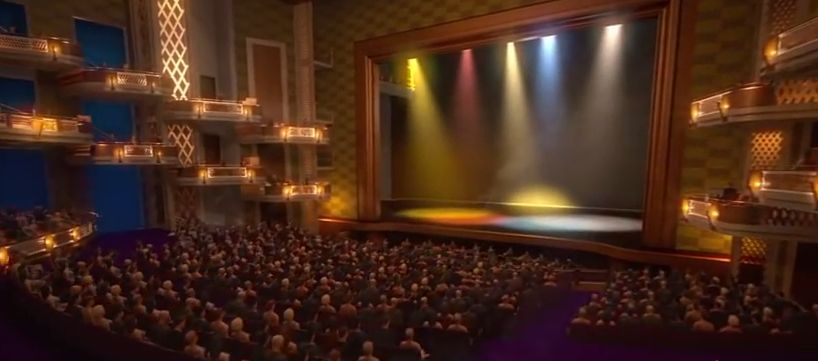 Another hallmark construction development at Dr. Phillips is the Orlando, FL homes with a capacity of 818 houses. This is an attractive luxurious community built to satisfy the specifications of a current homeowner as it modernized home facilities. This community constitutes a population of 53,314 inhabitants whereby half of the homeowners have children. Every home for sale is close to the Dr. Phillips Art Center, the center brings in talent and culture for the entire community.
Not forgetting the students at Dr. Phillips, D R Horton homes provides a perfect solution to the students through its modernized upgraded homes at a close proximity to the University of Central Florida saving them transport problems through the provision of shuttle services. We work with local Dr. Phillips real estate agents in order to be sure we are exceeding the community standards.
The homeowners at Alafaya enjoy a 2 resort swimming pool, full security through well trained night patrol personnel, frequent pest control services. At D R Horton we also care about your health through our fitness center, basketball and volleyball courts. Residents at Alafaya community also enjoy internet access through the computer labs availed at the community.
Looking for a home with up to date technological advancements, worry no more because at winter village we provide free Wi-Fi and an internet cable in each apartment, touch screen system for entry of visitors and keyless entrances. Each apartment at winter village has a full-size washer, freezer, microwave, dishwasher, closets and programmable thermostats. Outside the apartments, there is a large swimming pool with a view from an elegance lounge next to it. Residents in this community can also work out through the fitness center that is open to the residents 24-hours. Each apartment has a covered garage for the safety of your vehicle and other related tools. Residents can also take part in sporting activities as the community is equipped with a ball court. The homes have a close proximity to downtown Orlando, Rollins College, and winter park farmers market. Click here to find out more.
New Homes Under Construction in Dr. Phillips Offer Buyer Advantages
Right at Dr. Phillips in Orlando, we also have 7329 Cypress groove which an attractively good looking 3 bedroom apartment with tiles roof and its walls made of professional stonework. The apartment is fully ventilated spacious windows that provide a clear view of the serene environment and provide proper cooling of the house during the daytime. The homes for sale have a well-designed furnace that provides warmth for the homeowners through the night and also during cold climatic conditions. The apartment has a well-designed laundry located on the ground floor. The residents enjoy a spacious swimming pool and a recreation building just right next to it. The interior of the house is very spacious large rooms and a big kitchen ideal for storage of cutlery. The house has quite a good number of counters made of granite. All bedrooms are also fitted with spacious closets. The apartment has vaulted ceiling with a fan and a shingle roof.